Retail + POS Installation Service in Kosovo
Retail Installation Services provides comprehensive installation services self-performed to your exact specifications in Kosovo. Regardless of the installation requirements, we put your needs first and get the job done right according to your goals, your timeline, and your budget.

We provide complete solutions for Retail + POS in Kosovo including:
New Store Installation

POS  (Point of Sale) Installation

Maintenance

Retail Rollouts

Shop-In-Shop

Site Surveys

Disassembly & Removal of Retail & POS Installation
We are often told Retail Installation Services installers are the best. We don't deploy unknown installers from employment agencies or websites. We personally and thoroughly qualify all of our installers.
Need some information ? Use the contact form and we'll be in touch with you very shortly !
We are your partner for Retail + POS Installation in Kosovo
WE INSTALL SATISFACTION.
At Retail Installation Services, our goal is to provide an excellent, fast and reliable service to all of our clients. We have a team of highly experienced installers who all work to the highest standards. We have the experience in the industry and regularly attend training courses. We are based in Düsseldorf / Germany but our services are throughout Europe.
Whatever your need, we understand your business- making us the most unique retail service company in the industry.
Our goal is to get in, get out and keep your business productive and profitable.
Want the job done right ? Want a company whose focus is what is best for you, the customer, then Retail Installation Services is for you.
RETAIL & POS INSTALLATION in Kosovo
Retail Installation Services is a europe-wide provider of installation services, from resets and remodels, to full program management. No matter the project, we have experienced professionals that will ensure the job is done right!

Do you need Retail & POS Installation ? Our skilled installation crew provide superior expertise and innovative tools, at affordable prices !
We are your Retail & POS Installation Specialists in Kosovo.
Services in Kosovo
High Quality & Reliable Installs - Europe-Wide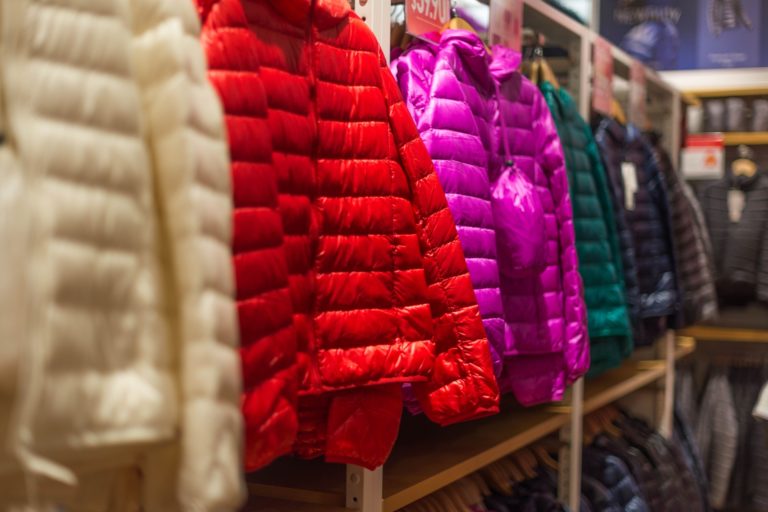 We have a long history of providing qualified and experienced display installers / carpenters, etc. for the Retail & POS industry, backed up by our personalized service. We can easily provide crews of up to 80 or more installers, carpenters and electricians who are experienced in handling, Installation and Disassemble of all sizes.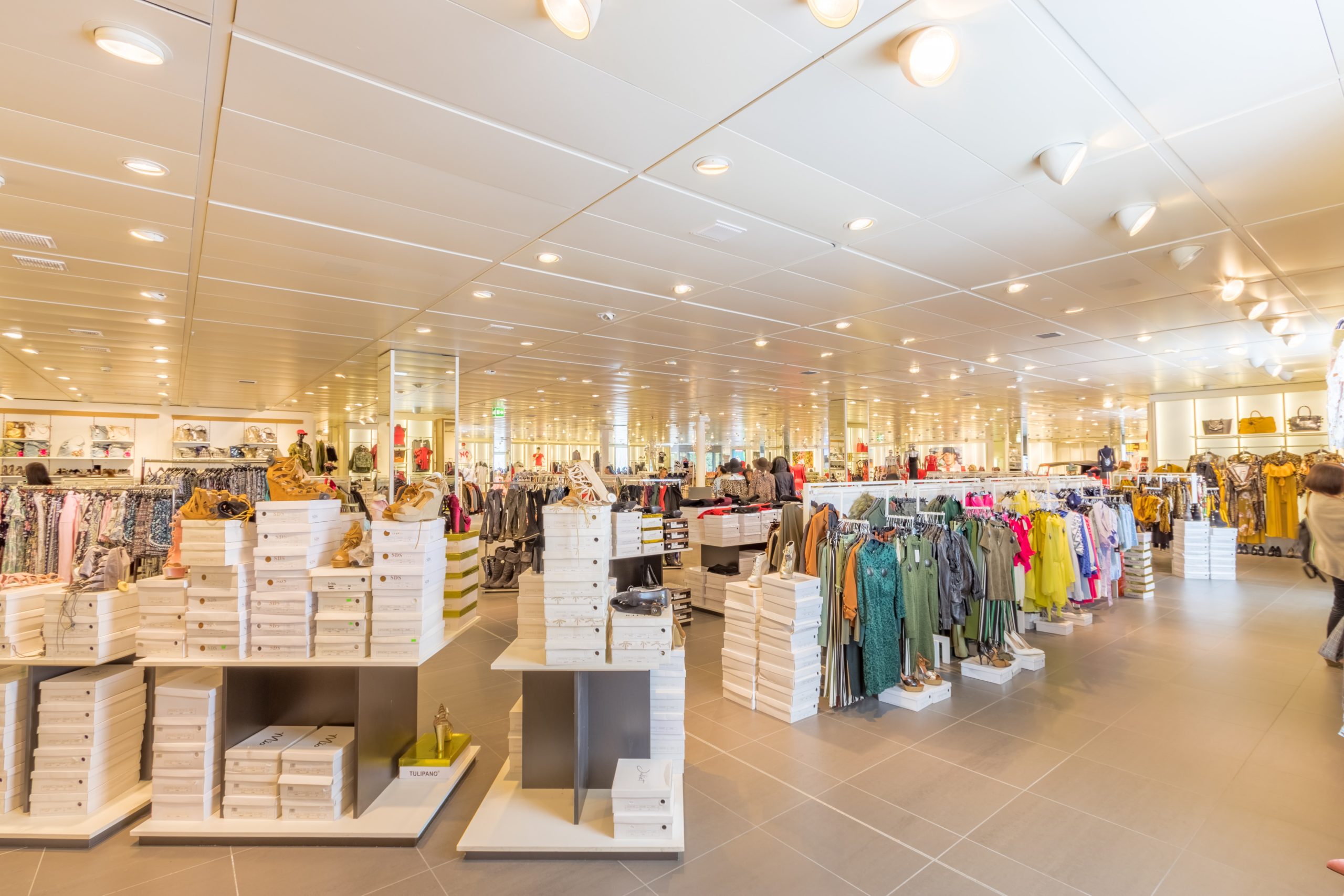 Our professional installation teams are trained with the ability to handle your company's needs from small-scale projects to nationwide rollouts, new store set up, remodels and relocations. The project is fully managed from the initial consultation through fixture unloading, inventory, staging, assembly, review, and final approval.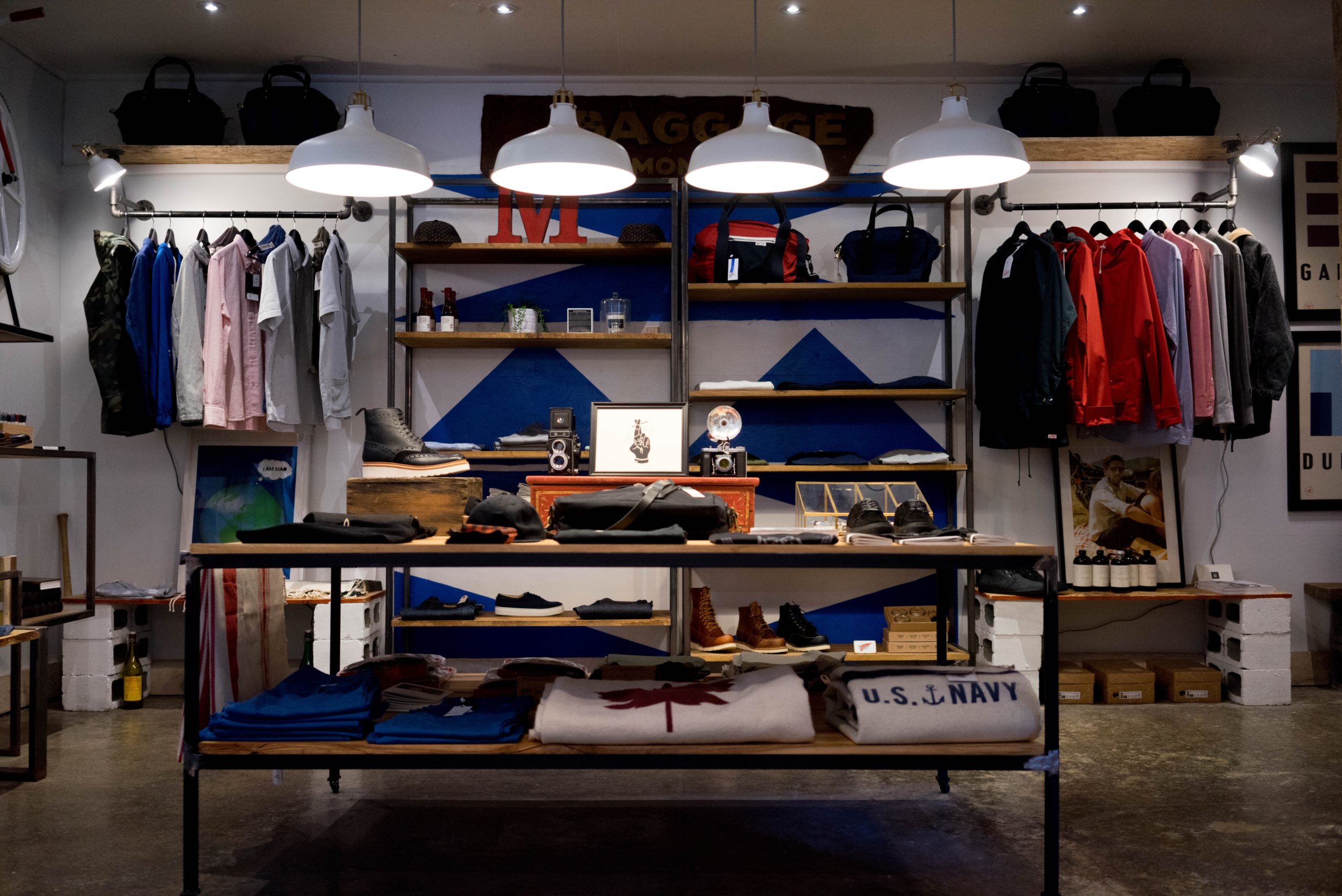 Every display installation project is unique and is often driven by the demands of marketing deadlines. We can mobilize installation teams quickly across Europe who will follow your instructions and specifications to ensure that each display component, merchandise and signage is properly installed as you intended.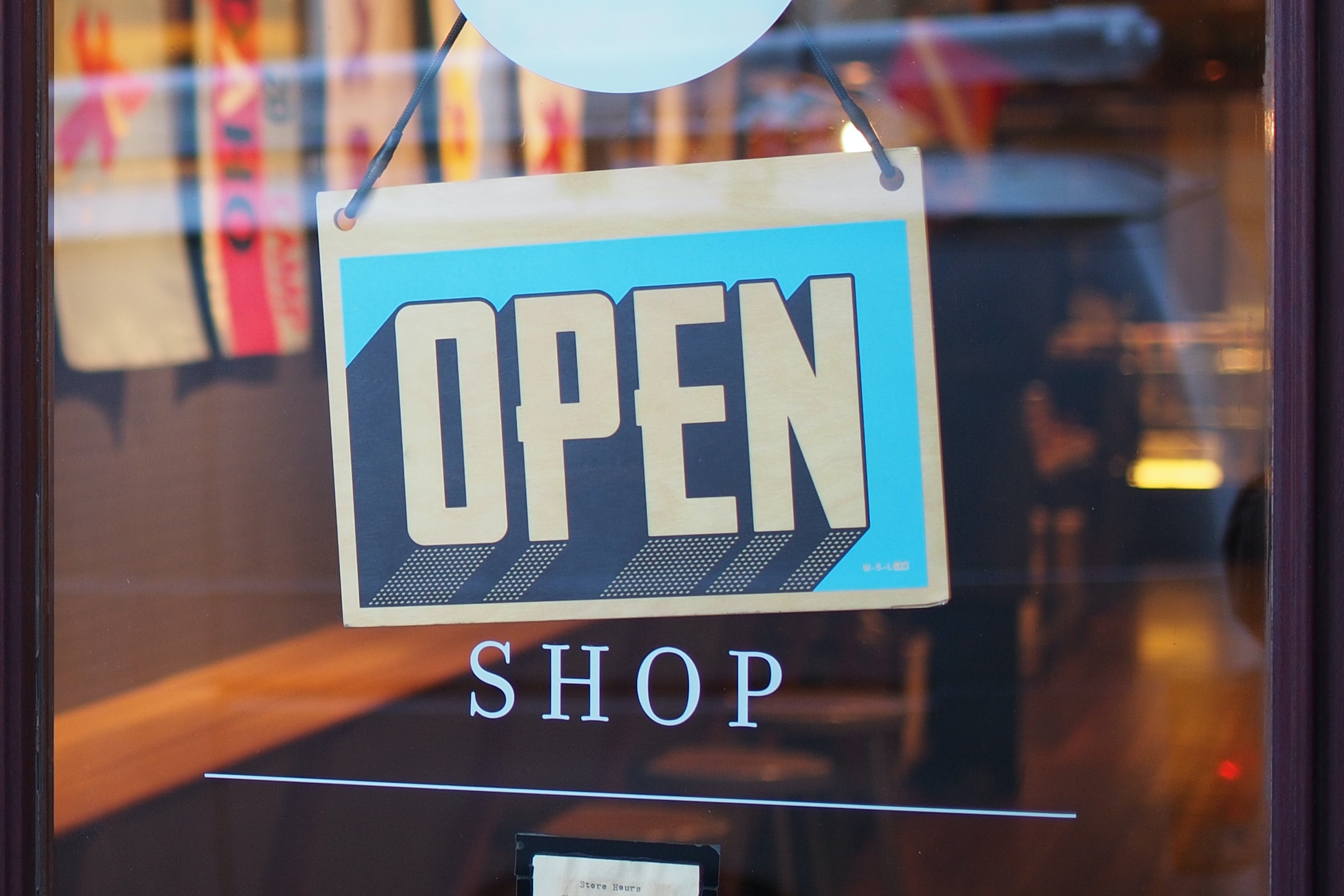 We understand the importance of visual information through digital pictures, exact critical dimensions, and accurate data collection are critical for your company.  Our understanding of the importance of these surveys gives you our unwavering dedication to excellence and execution.
Site Inspection
Data collection
Audits and pictures
Checking Inventory
Analyzing Space Utilization
New Store Installation in Kosovo
From flagship branches to small boutique locations, we've done them all, and we understand the importance of keeping up with branding and installing items at their highest quality.
Fixture Installation in Kosovo
Our team has extensive experience in all types of fixture installations. We can accommodate roll-outs across Europe and are adept at specialized fixture installation solutions. Our carpenters are precise and ensure the highest quality installations of custom millwork.
Decor Installation in 

Kosovo
Whether it's a rollout of new stores for an existing brand or the first store for a brand new company, we provide complete Decor Installation Services that will wow every customer who comes through the door.
Rollouts in Kosovo
We understand our clients' needs for a fast and effective installation experience. We like to create descriptive project manuals and perform a test location or prototype to work through any unforeseen issues and to streamline the process. We recognize many of these jobs are 24 hours and take place overnight so we go through many measures to provide accurate results.
Signage / Graphics in 

Kosovo

Signage is one of the most important ways to tell your customer who you are. but having branded directional and parking signs can help your customers understand where to go and even the best location for parking. Retail Installation Services can install your ancillary signage to give your business a more complete feel!
Site Surveys in 

Kosovo

The first step of planning any successful in-store retail initiative is a thorough survey of your store existing conditions. Having accurate data on facility dimensions, fixture counts, equipment conditions, and current planogram sets are critical. Without proper information in the early planning phase, your project is sure to face costly issues and the outcome of the program will be less than expected.
Retail Merchandising in Kosovo
Retail Installation Services has a Europe-Wide network of merchandising professionals to meet your needs. Our services include new store openings, kiosk set-ups, existing product resets, seasonal rollouts, new product introductions and promotional setups.
Graphic Installation in Kosovo
Our graphic install team will ensure that your visual communications are correctly implemented the first time. Large wall and window graphics installation are one of our specialties here at our partner company Graphics-Installation.com. We have installed hundreds of Pressure Sensitive Vinyl (PSV) and Wall Graphic Material designs, etc. across Europe.
Trade Show Installation in Kosovo
Retail Installation Services we offer with our partner Tradeshowservices.net complete Installation and Dismantle (I&D) Trade Show Services for Exhibits / Displays or Event across europe and in all european cities.
Maintenance
Our Maintenance Specialists ensure your facilities are safe, functional, and a flawless representation of your brand. Because we employ full-time installation experts all over the country, we're ready to respond quickly to just about any maintenance need you have.
Disassembly & Removal of Retail & POS Installation in Kosovo
Multi-Trade Services
Why hire multiple companies to handle your Multi-Trade projects when Retail Installation Services can do it all for you ? We pride ourselves on our ability to provide you with custom-tailored solutions for all aspects of your remodel or Shop-in-Shop. We also provide the following services in conjunction with your installation:
Demolition Services
Electrical Services
Flooring Services
Carpentry Services
Painting Services
Wallpaper Services

Retail & POS Installation Services in:
London, Berlin, Madrid, Rome, Paris, Hamburg, Budapest, Vienna, Warsaw, Bucharest, Stockholm, Munich, Milano, Sofia, Birmingham, Cologne, Marseille, Amsterdam,  Helsinki, Stuttgart, Glasgow, Düsseldorf, Dortmund, Essen, Dublin, Dresden, Hanover, Lisbon, Nuremberg, Duisburg, Lyon, Leeds, Toulouse, Nice, Strasbourg, Augsburg, Montpellier, Espoo, Bordeaux, Barcelona, Valencia, Seville, Bilbao, Malaga, Murcia,  Naples, Turin, Bologna, Copenhagen, Oslo, Gothenburg, Malmö and many more…
Countries we serve:
Albania, Austria, Belgium, Bosnia-Herzegovina, Bulgaria, Croatia, Cyprus, Czech Republic, Denmark, Estonia, Finland, France, Germany, Greece, Hungary, Ireland, Italy, Kosovo, Latvia, Liechtenstein, Lithuania, Luxembourg, Macedonia, Malta, Montenegro, Norway, Poland, Portugal, Romania, Russia, San Marino, Serbia, Slovakia, Slovenia, Spain, Sweden, Switzerland, Netherlands, Turkey, United Kingdom and many more…